Duncan McCausland
Non-Executive Director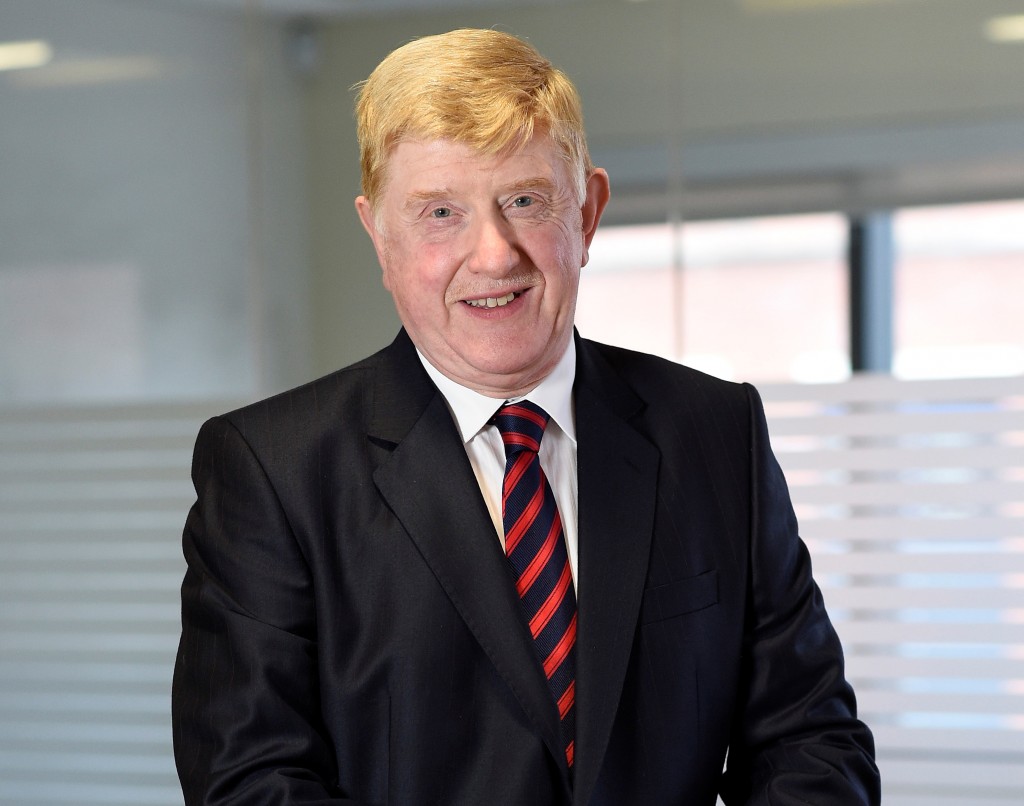 Mr Duncan McCausland brings senior management level skills with experience in developing, implementing and monitoring corporate business strategies.
He is a retired Assistant Chief Constable of the Police Service of Northern Ireland, having been a Police Officer from 1983 to 2011. He is currently a self employed Security and Justice Consultant, with appointments including senior security and justice advisor for the Department for International Development, senior police advisor at SaferWorld (an international non-governmental organisation), and senior associate advisor to Morrigan Partners Mobile Phone Security Development and G4S Security providers. He is chair of the independent panel that oversees the operation of the Responsible Retail Code in relation to drinks promotions by the Licence Trade in NI. He has a number of Non Executive Directorships providing advice on police reforms and peace and reconciliation and a Non Executive Director post in Ineqe – Safe and Secure. Mr McCausland is a Deputy Lieutenant for Co Down and a committee member of the Princes Trust Council for Northern Ireland. He sits on the Board of the SS Nomadic Trust and has been appointed to the NI Prisons Reform Oversight Group.
He was vice chair of the World Police and Fire Games Stakeholder Group from 2009 to 2011 and Interim Chair or the World Police and Fire Games Company from February to his retirement in October 2011. Mr McCausland is a Non-Executive Director on the Board of the Maze Long Kesh Development Corporation and is also a Non-Executive Director on the Board of the NI Tourist Board.
---