Gerry McGinn CBE
Chairman of the Board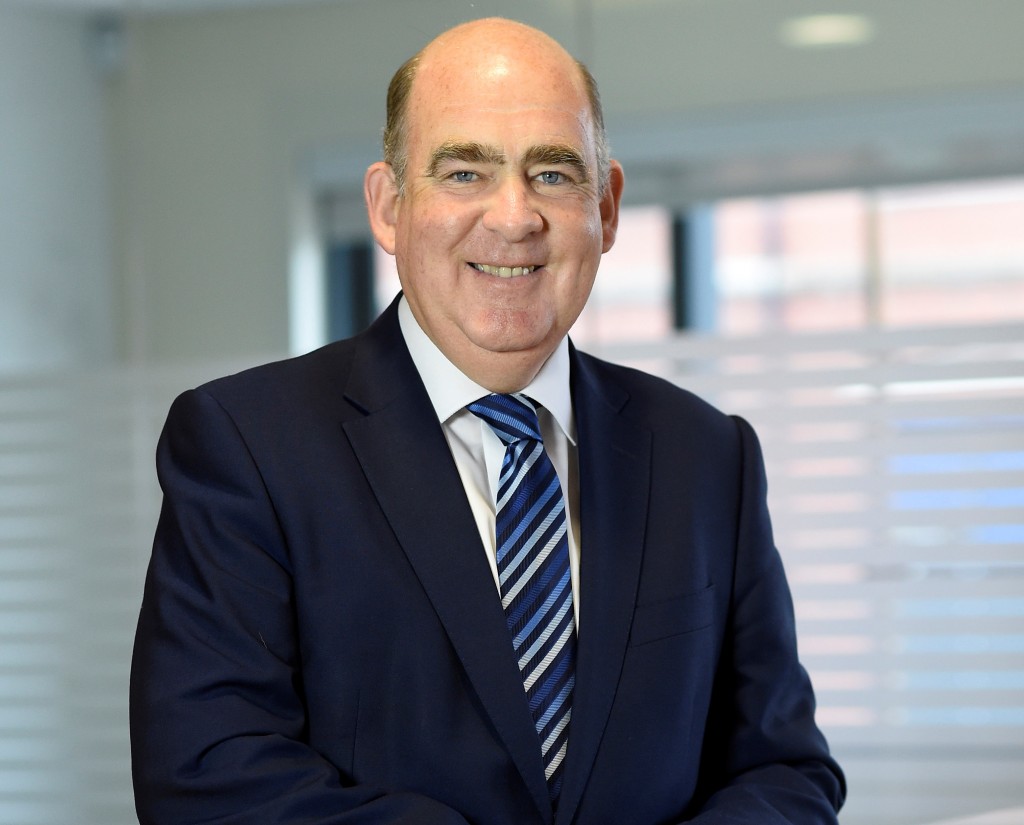 Gerry McGinn brings senior management and board level skills to the SIB Board from his experience in both the private and public sectors.
He is currently Vice Chair of the Progressive Building Society and an Independent Non-Executive Director of AXA Insurance DAC. He is also a member of; the Investment Committee of Queen's University, the Chair of the Board of the Economic Policy Centre at Ulster University, and the Professional Standards Board of the Institute of Chartered Accountants.
Overall Mr McGinn has extensive experience at CEO level in financial services and was also previously Permanent Secretary of two Departments, Education and Regional Development.
He has no other public appointments.
---