Derek Kennedy
Transformation Director FSNI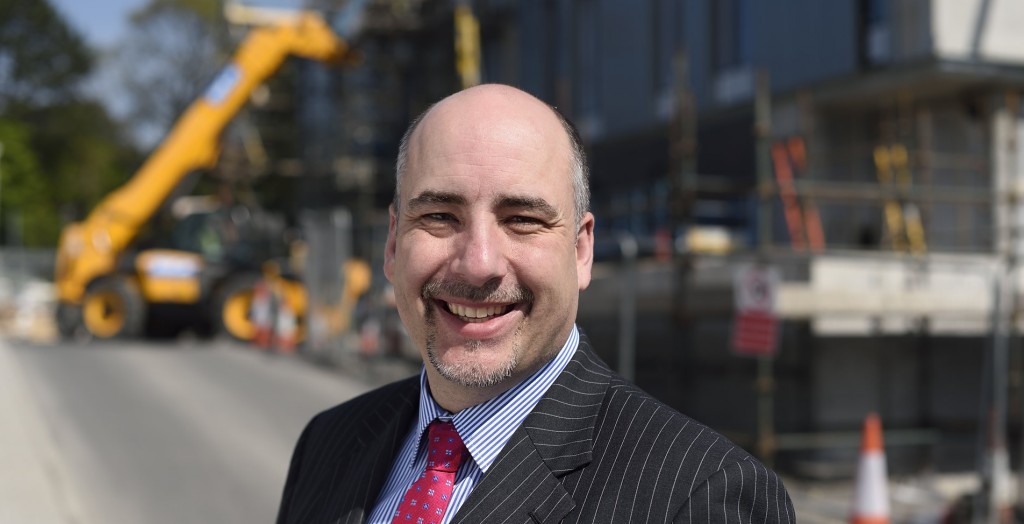 Working at the Strategic Investment Board offers the opportunity to affect change in a real and meaningful way to public services.
Within the Forensic Science Northern Ireland business transformation programme we are working with the Department of Justice to help ensure the processes of justice are delivered effectively and efficiently.  This is real work, with a real impact.
The Strategic Investment Board is an excellent employer, the work is challenging and exciting, and there is the opportunity to work with the best industry professionals.  My colleagues at SIB are people who willingly share their knowledge, work together to solve problems and break down barriers.
---