Jennifer Morgan
Construction Programme Manager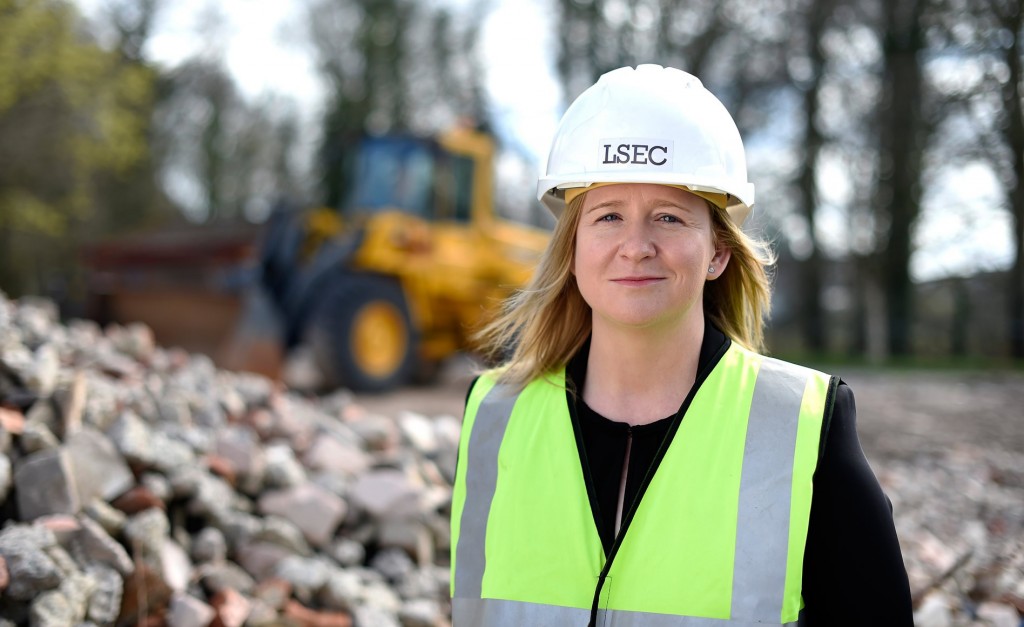 At the Strategic Investment Board there is the opportunity to shape projects from inception to completion, working alongside departments and the private and 3rd sectors.  I feel this gives us the opportunity to shape processes and offer better value to the department.
The atmosphere and ethos at the Strategic Investment Board is positive – staff are trusted to do their jobs.  Process is balanced with autonomy and the ability to get things done.  I work with people who are experts in their fields, dynamic interesting people who wish to share their knowledge.
Strule Shared Education Campus is a landmark project for NI that will make a positive profound impact on society, it is the biggest infrastructure on the island at present.  The work is challenging and exciting.  I am actively assisting the contractor to ensure we are meeting targets in the first phase of the Lisanelly site redevelopment, and that social clauses are actively included in all our contracts.
---