Johann Gallagher
Economist / Researcher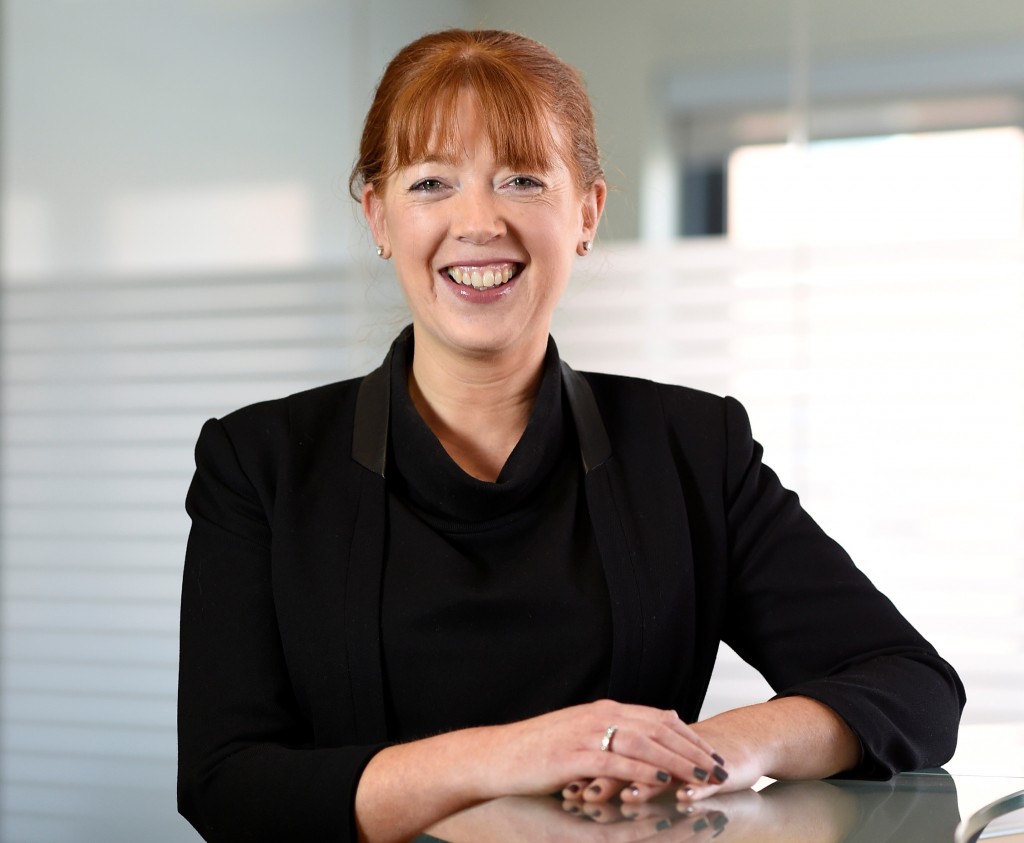 The variety of work in SIB is fantastic. It spans many areas which means working across every government department, a variety of agencies and the private sector.
I work as an economist and researcher, primarily on the Investment Strategy for Northern Ireland (ISNI). Our job is to use evidence based research and analysis to underpin our advice to Ministers on future investment priorities. It is about helping to ensure that the right infrastructure is in the right place.
The learning environment in SIB is excellent – we work with individuals who are experts in their field. There is freedom to do your job and deliver results. The flexible approach to getting the work done acknowledges the necessity of work life balance.
---