Jonathan Gray
Project Manager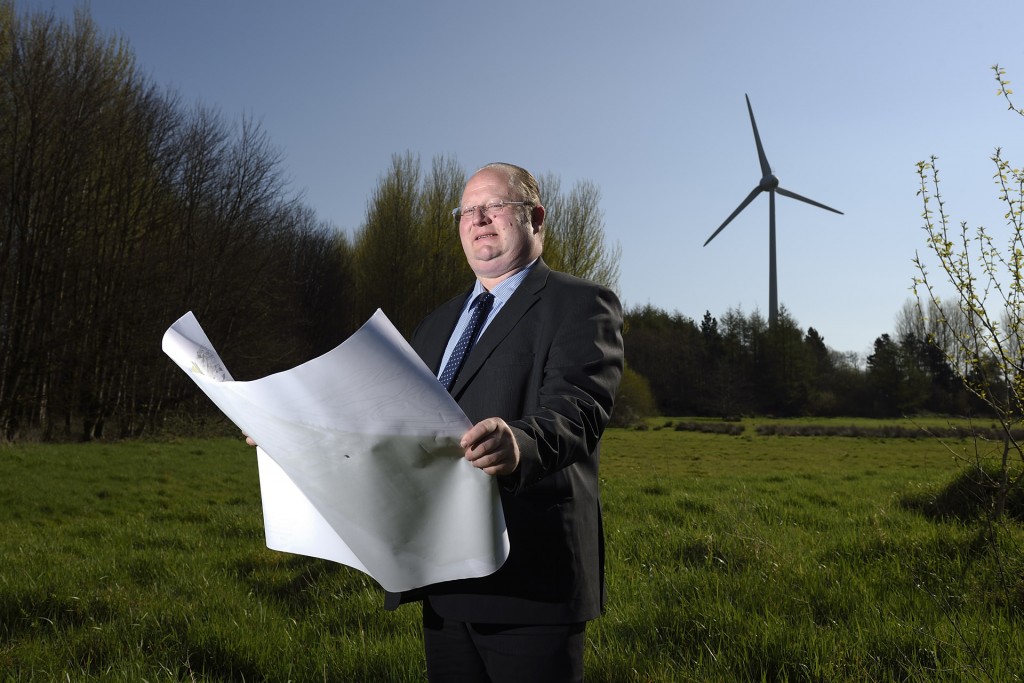 I find the work at the Strategic Investment Board hugely satisfying; it is very rewarding to see projects like the North Coast Sports Village we as a team contributed to making happen, in use by the people of Northern Ireland.
My colleagues at SIB are people with drive and determination, who want to help each other and the country, by driving forward projects that achieve things.  The atmosphere at SIB is one of support and dignity, there are ample opportunities to learn and work with a great range of both internal and external stakeholders, on projects that actually make a difference to society.
The work SIB do is dynamic and diligent because of its variety and the lack of repetition.  There is a culture of free thinking and flexibility at SIB allows us as an organisation to see across divisions and join things up in a way that makes sense.
---