Kevin Hegarty
Wind Energy Development Manager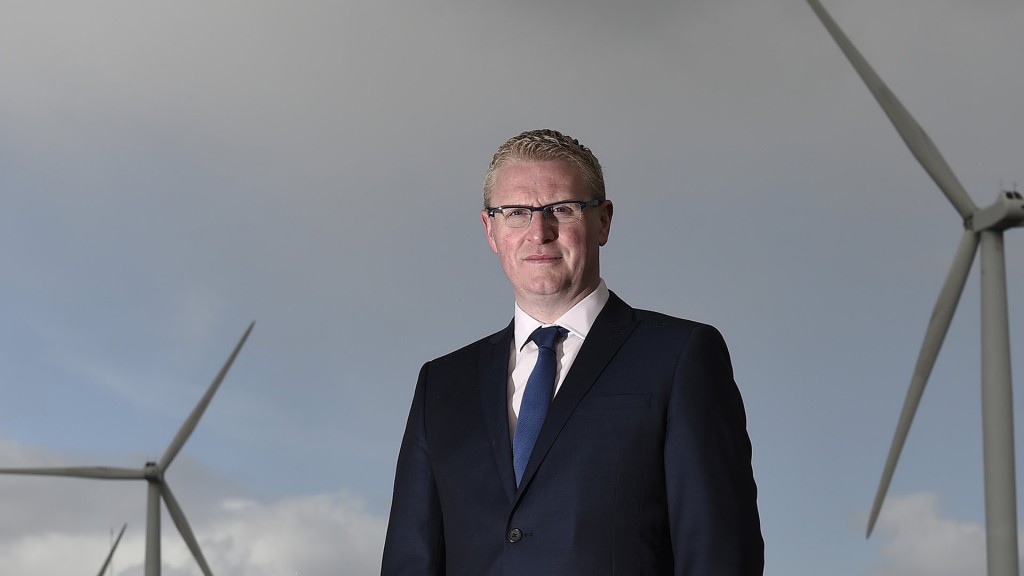 The Strategic Investment Board is a progressive employer that finds the right person for each role, and then enables them to do the job.  There is willingness at SIB to tackle big issues and make things happen. I work with the Forest Service to help deliver their objectives on behalf of DAERA regarding wind energy development on the Forest Service Estate.
My portfolio is unique in Northern Ireland due to its scale and physical attributes offering commercial potential; there is an alignment between the DAERA who wish to see this potential realised and SIB that allows me to focus on delivery.   Within the Strategic Investment Board there is the opportunity to develop projects in a commercial way that align with the sponsor organisation's business.  Northern Ireland is quite a politicised society and SIB is seen as an honest broker, whose advice is not perceived as being biased but powerful.
Stakeholder engagement and management is a large part of my day-to-day work and in SIB there exists a great network of contacts to help me in my role.  My colleagues at SIB are experts in their fields and they are people who want to share their knowledge, creating a very collaborative and collegiate ethos.
---