Martin Spollen
Chief Investment Officer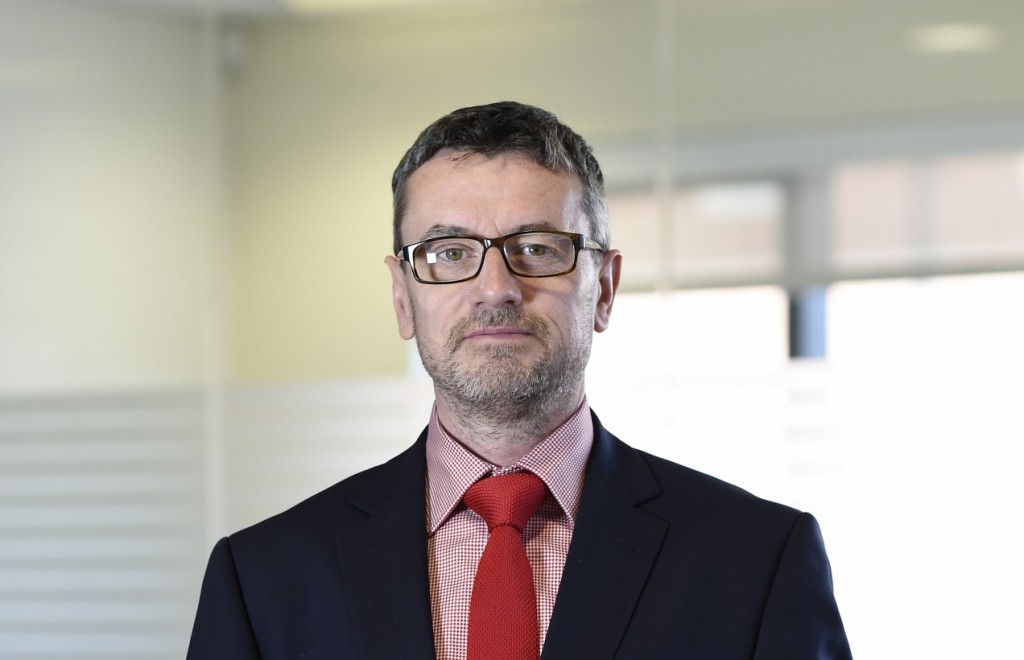 I am privileged to work with a top-rated team of infrastructure investment specialists at SIB. We advise our clients on their strategic approach to investment in major capital projects – bringing sector expertise in transport, energy, telecoms, education, healthcare, water, social housing, urban regeneration and justice projects.  Our advice covers strategy development, investment appraisal and planning, project finance, procurement strategy, and delivery planning and monitoring.
To date under the NI Executive's Investment Strategy, we have successfully invested in projects valued at over £11 billion across the region.  Our current work focuses on delivering the £13 billion programme of investments planned for the period up to 2021.
SIB has an international reputation for excellence in public investment management (PIM).  We act as a reference site for World Bank and EIPA client countries keen to learn PIM professional best practice.
---