Mary McKee
Strategic Adviser Social Regeneration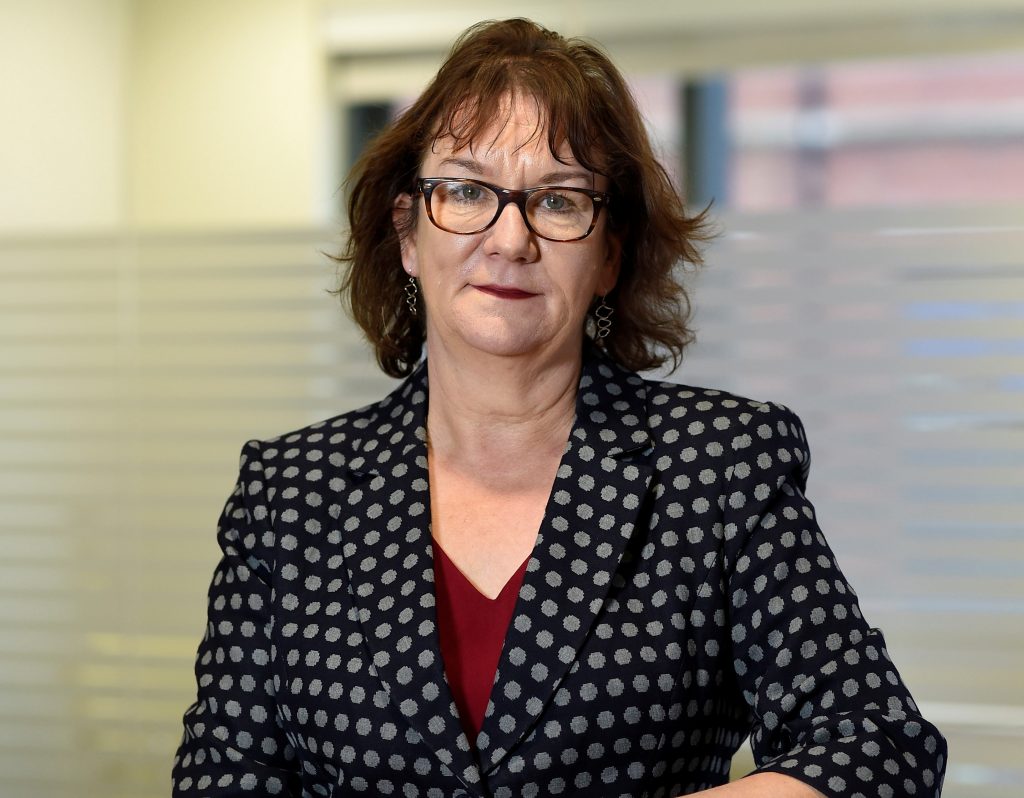 The Strategic Investment Board has a 'can do' attitude within its work on complex, challenging projects. It is a fascinating, fast paced organisation where no two days are the same. My work at SIB is about outputs, driving change that our team are instrumental in creating.
I lead the Buy Social project which encourages the introduction of social clauses into all public procurement, a key objective of the NI Executive's Programme for Government.
I oversee the work of SIB's 16 Strategic Associates, with a diverse range of expertise who form a special flexible unit who can support government departments on a range of projects.
SIB champions leadership rather than management; it offers opportunities to make things happen. If you have an idea linked to SIBs business there is the space to be entrepreneurial and develop projects which are the influencer to drive change within the public, private and 3rd sectors.
---