Phelim Maguire
Project Manager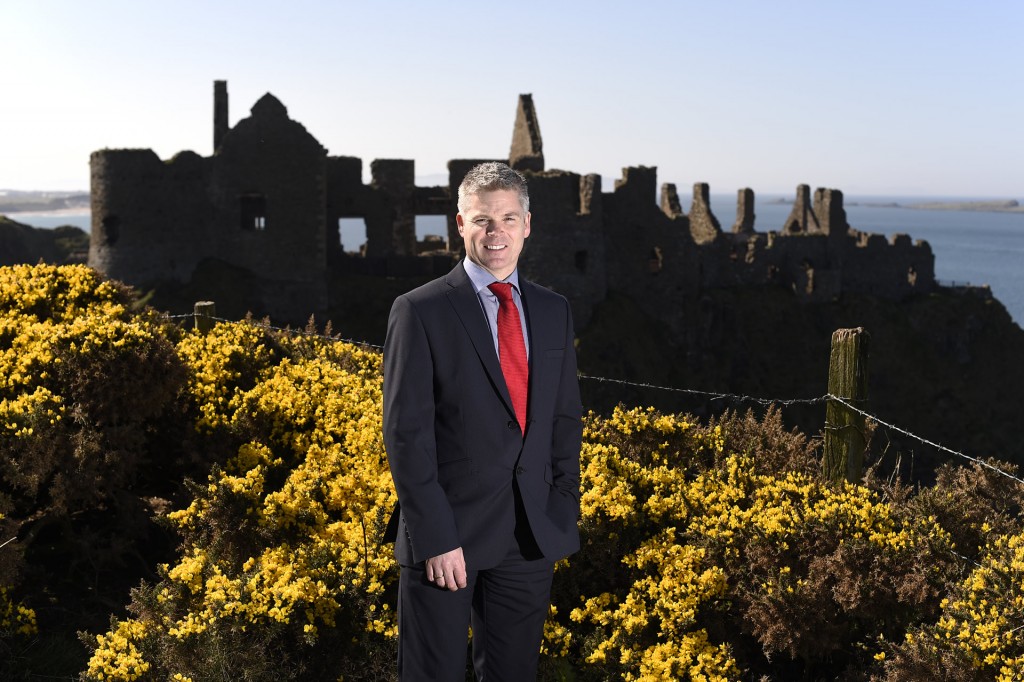 I believe the work we do at the Strategic Investment Board is some of the most dynamic and complex project management in Northern Ireland.
The Dunluce Development is a lasting legacy project of positive impact both for the population of and visitors to NI.
I like SIB's flat structure and confidence in its staff; people aren't here to be told how to do their job. The individual autonomy with support and accountability from the SIB team is refreshing and innovative; creating a culture that is empowering to work in.  I find it exciting to be involved in the beginning of the Dunluce Development; on a day to day basis much of my work involves stakeholder engagement and ongoing strategic project development.
---