Scott Wilson
Head of the Asset Management Unit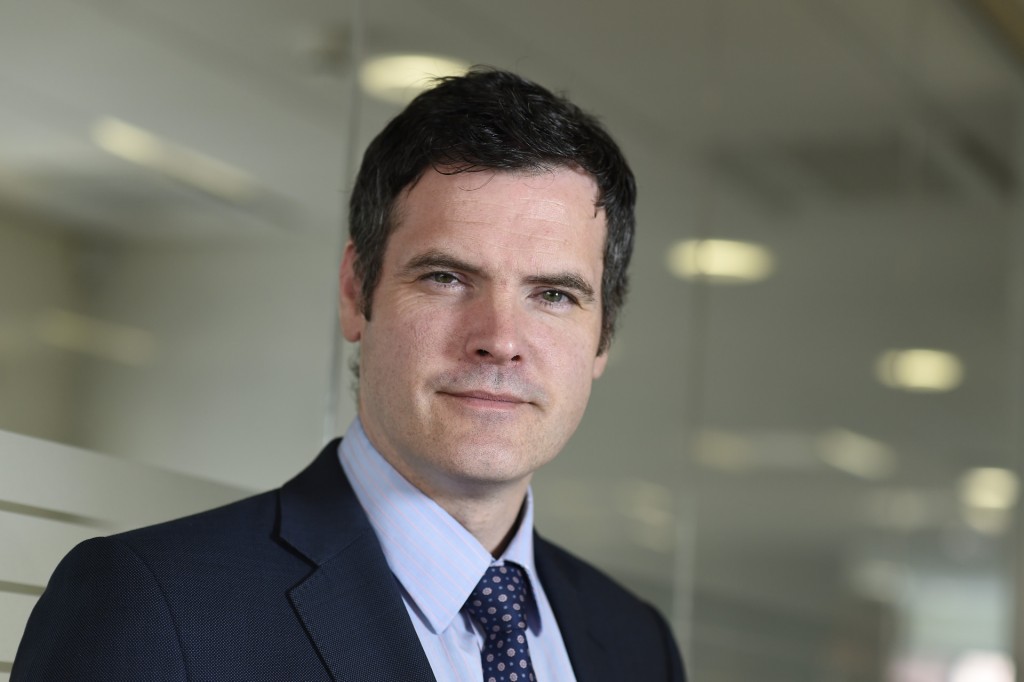 I have been Head of the Asset Management Unit since September 2011. The Unit was set up with a unique cross cutting role which offers a great opportunity to work with the whole of Central Government, helping to deliver against the Executive's asset management objectives.
The Asset Management Unit team includes some of the most experienced and motivated people across a broad spectrum of asset management that I have ever worked with. There is a great sense of delivery focus which has been demonstrated by the achievements over the last four years.
If you like the challenge of working across many different sectors and you have the drive to deliver results then come to SIB. The experience will be great addition to your skill set.
---