Duncan McCausland
Non-Executive Director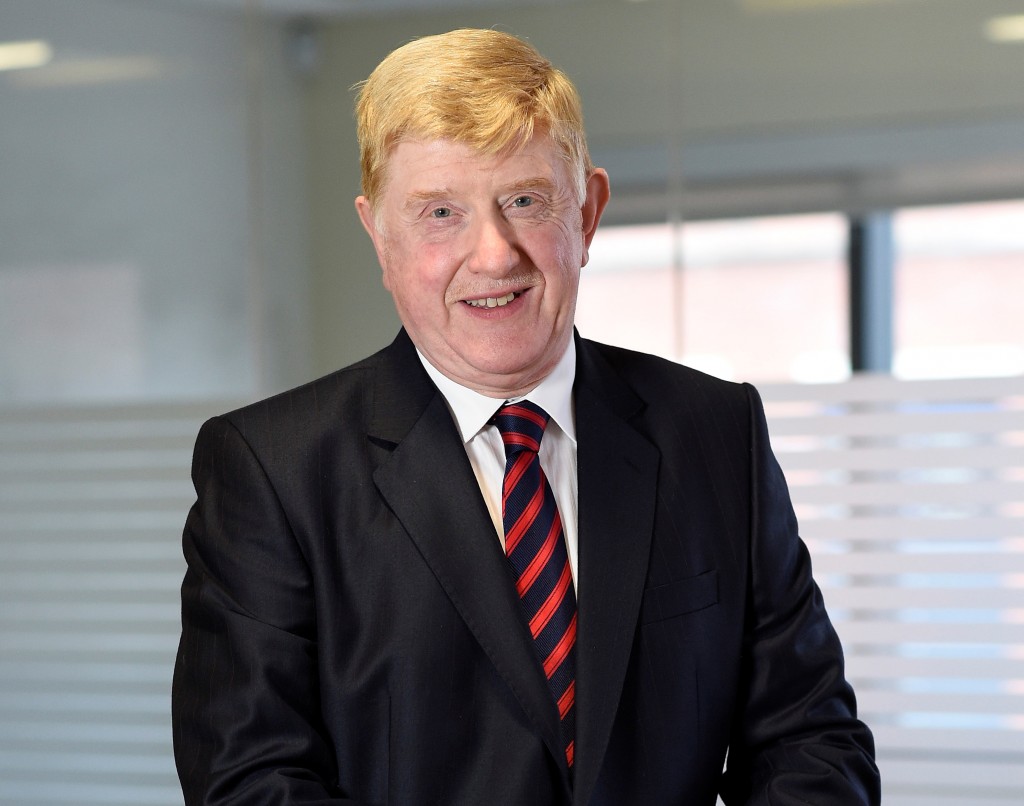 Mr Duncan McCausland brings senior management level skills with experience in developing, implementing and monitoring corporate business strategies and strategic change.
He is a former Assistant Chief Constable of the Police Service of Northern Ireland, with over 30 years experience in policing at a national and international level, being a life member of Association of Chief Police Officers (UK) and Police Executive Research Forum (USA). He is currently a self employed Security and Justice Consultant, with appointments including the Department for International Development, and G4S Security providers. He has had a number of roles providing advice on police reforms and peace and reconciliation in various countries around the World including the USA, Iraq, Sri Lanka, Lebanon, Nepal, Bangladesh, Georgia, Armenia, Pakistan and Oman.  He has been/is a Non Executive Director with the NI Tourist Board, Maze Long Kesh Development Corporation as well as the Strategic Investment Board.   He is chair of the independent panel that oversees the operation of the Responsible Retail Code in relation to drinks promotions by the Licence Trade in NI.
Mr McCausland is a Deputy Lieutenant for Co Down and a committee member of the Princes Trust Council for Northern Ireland as well as a Patron of Special Olympics Ireland.  He previously has been a Trustee of SS Nomadic and a member of the Commission for Prison Reform oversight.
Mr McCausland is since 2017 an independent Board member for the Department of Communities, and vice Chair of the Departments Audit and Risk Committee.
---