Duncan McCausland
Non-Executive Director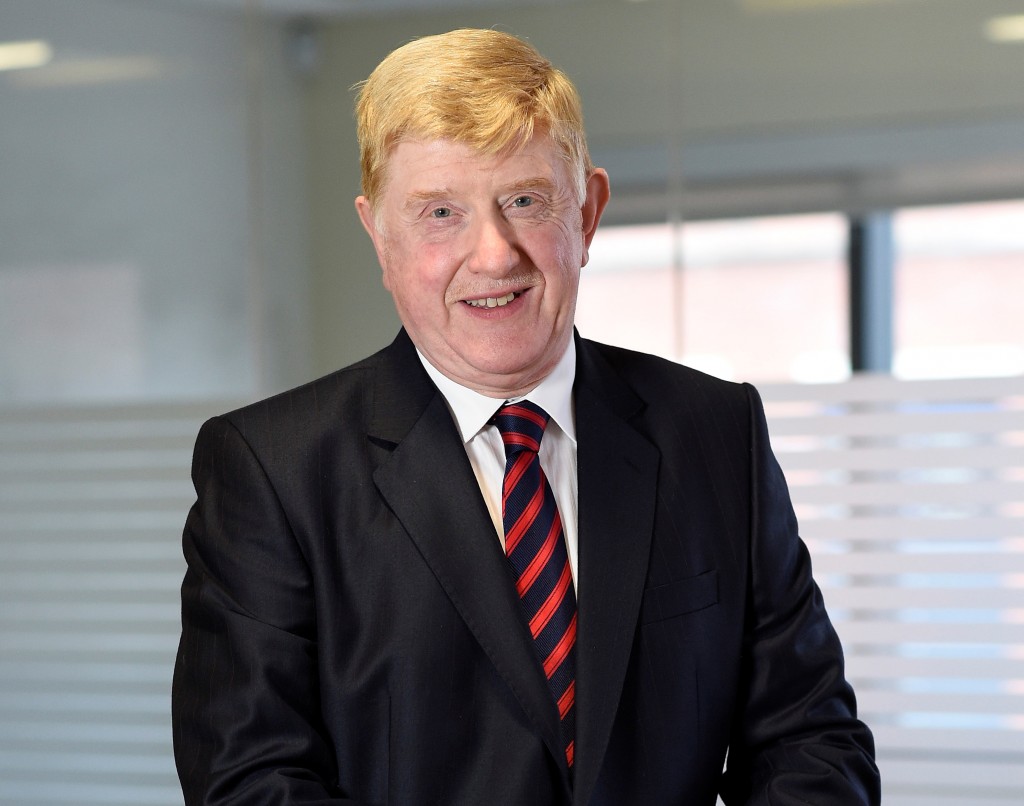 Duncan McCausland brings senior management level skills with experience in developing, implementing and monitoring corporate business strategies and in corporate governance and change.
Mr McCausland is currently a Non-Executive Director of the Maze Longkesh Board. Mr McCausland's other appointments include Independent Board Member of the Department for Communities.
Mr McCausland is Deputy Lieutenant for County Down and has not been involved in political activity in the last five years.
---