Marie-Thérèse McGivern
Non-Executive Director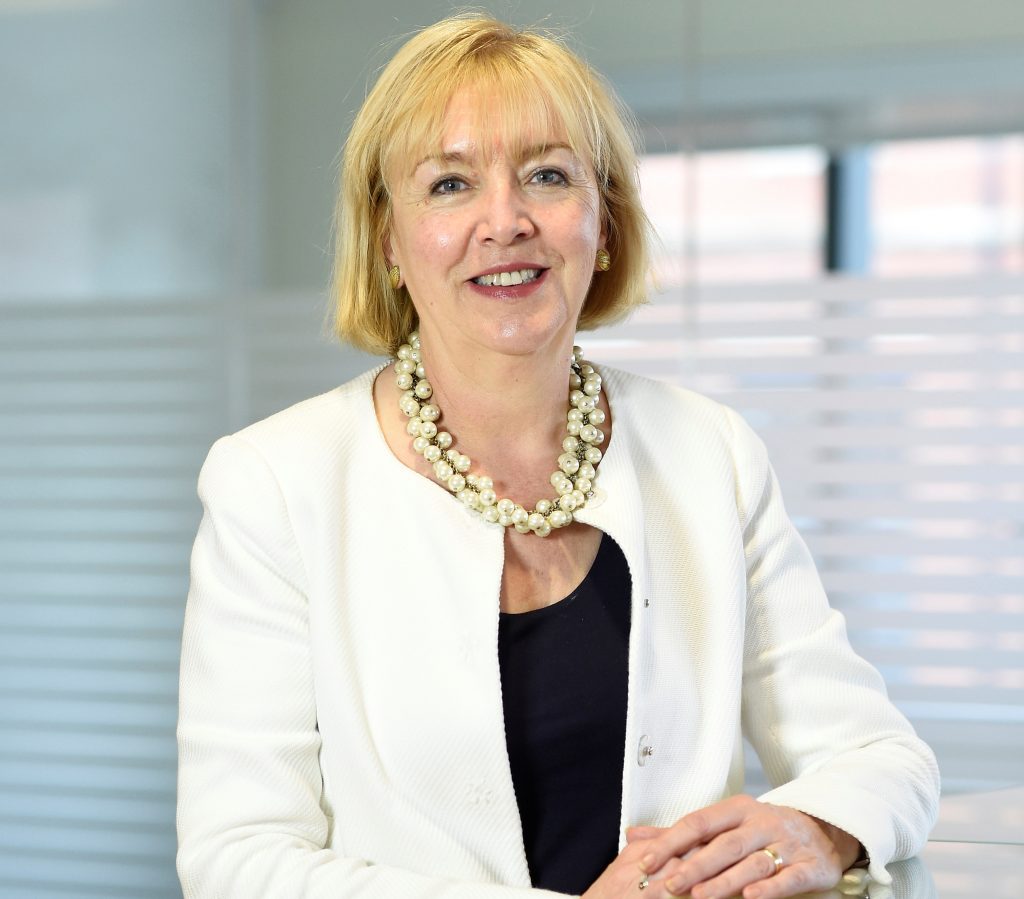 Ms Marie-Thérèse McGivern brings senior management level skills with experience in developing, implementing and monitoring corporate business strategies and in corporate governance and change.
She has been the Principal and Chief Executive of the Belfast Metropolitan College since November 2009. From March 1999 until October 2009 she was the Director of Development at Belfast City Council. Prior to this Ms McGivern worked for the Belfast Regeneration Office from 1995 to 1999.
Ms McGivern has held a position as a Director at the Titanic Foundation since October 2010. She is also a member of the CBI NI Council and the Changing Childhood Appeals Board.
---